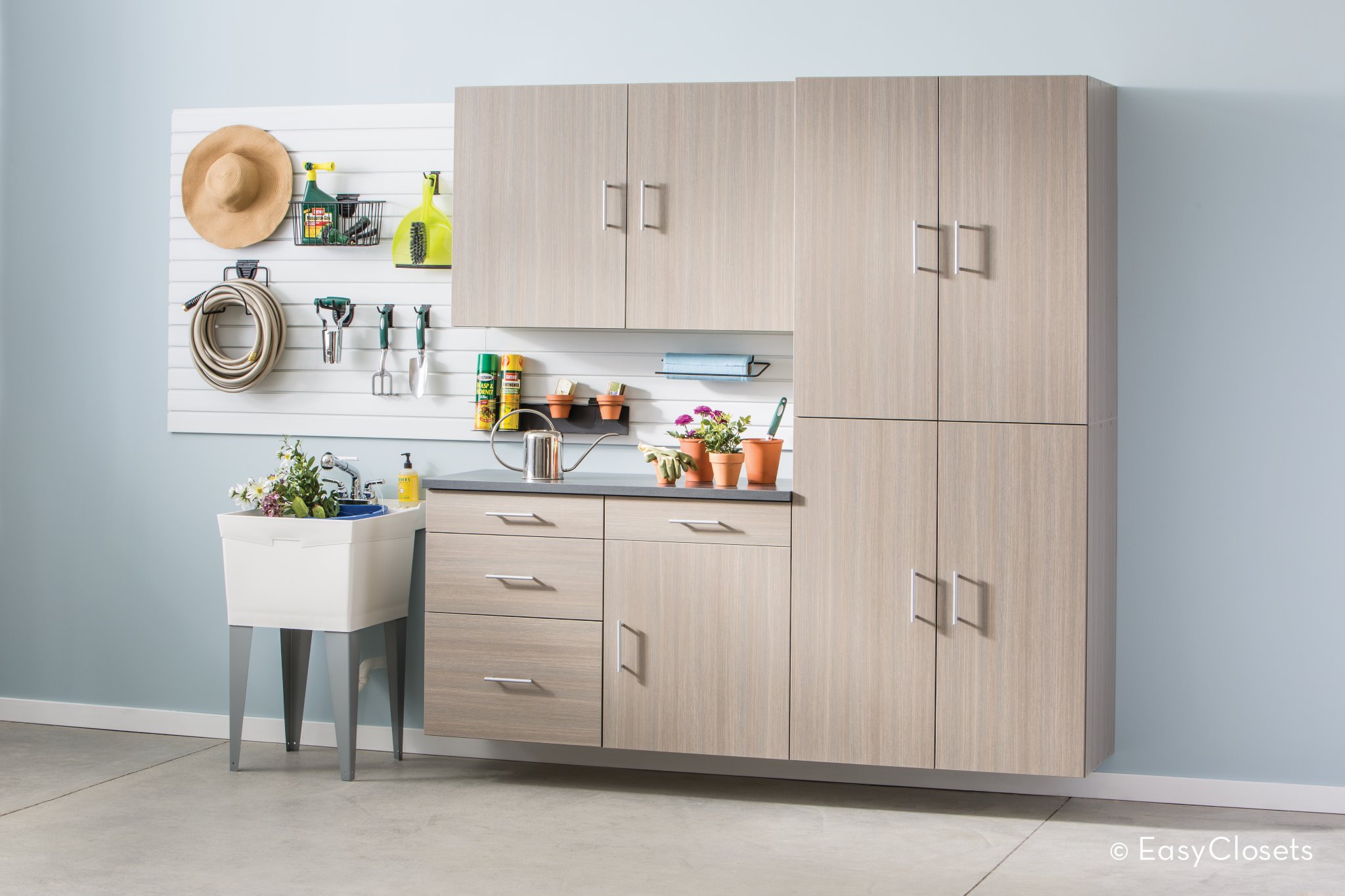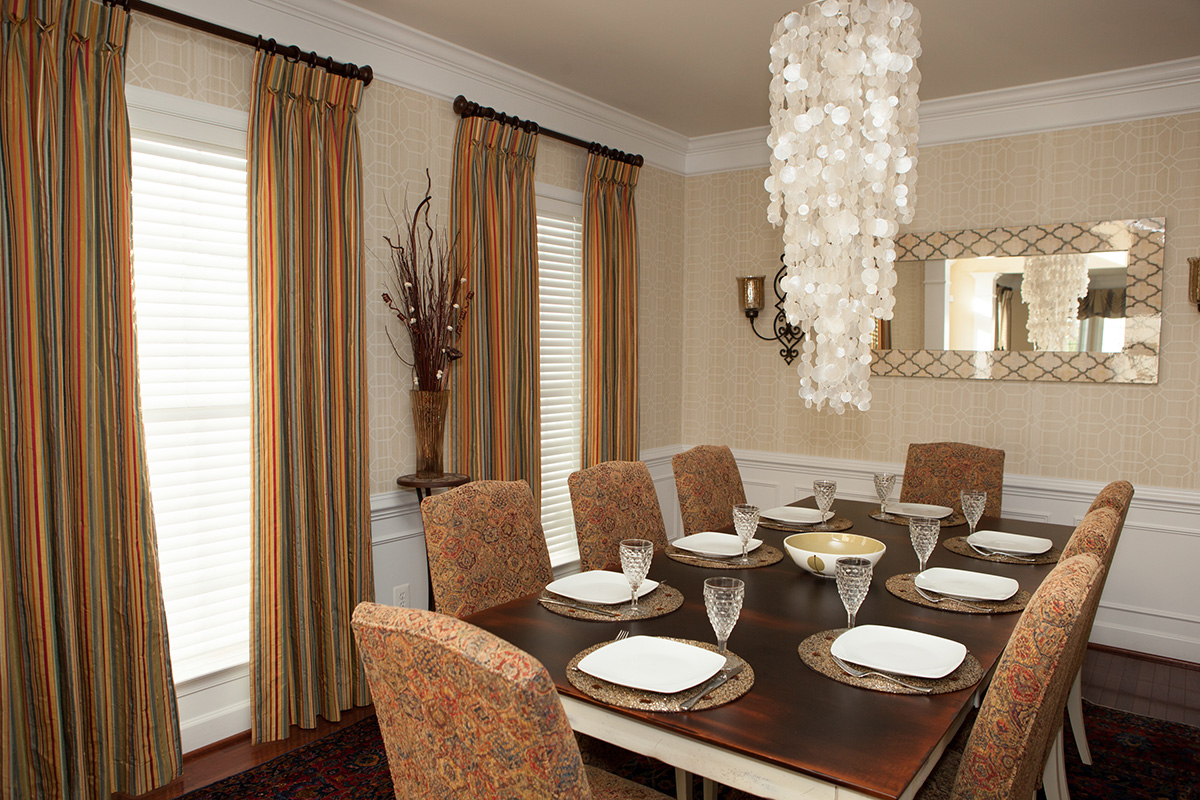 Welcome to DecorLink. Providing a one-stop solution to all your Interior Decorating needs
DecorLink is truly a unique and amazing organization! At DecorLink we specialize in ONE thing – YOU! It's our ultimate goal to design spaces that reflect your likes – your lifestyle – and we pride ourselves on doing everything within YOUR budget. We come to your home or business, talk with you about your project needs, and then create a design plan that matches our collaborative design ideas with the perfect solution – all created specifically for you and your lifestyle. We strive to exceed your expectations – from initial inspiration all the way through installation, we handle it all – making your life easier – and saving you valuable time. Plus, we always offer our clients an initial complimentary design consultation.
Our product assortment is huge! Window treatments, custom closet systems, bedding ensembles, carpets, area rugs, wall covering, accessories, lighting, and furniture - we literally have it all! We're proud of the fact that our highly trained and skilled decorators have access to well over 150 of the U.S. top quality home furnishings manufacturers.
We know that with such a wide assortment of samples, we're sure to find YOUR perfect design solution. Our mission and goal is to "Make the world more beautiful, one room at a time!" We know that a delightful, enjoyable and affordable design experience can be YOURS! So, what are you waiting for? Contact us today!