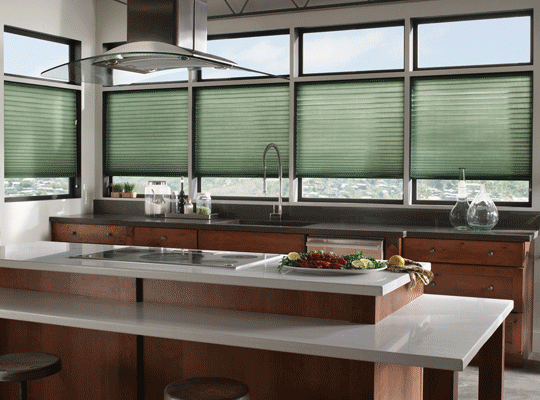 It's warm and very sunny here in New Jersey and everything is blooming. With summer upon us you automatically begin to think about the beach, the lake and the pool and the sun-bathing that goes along with it. We all know that we need to protect our skin from the sun's harmful UV rays, but did you know we also need to project our furnishings?
Furnishings - flooring, especially wood and carpet, wood and upholstered furniture, textiles, accessories, drapery fabric and artwork can all be hurt by ultraviolet rays. Ultraviolet light is often referred to as the "invisible enemy." It is perhaps because UV rays are invisible and people tend to disregard or perhaps not take seriously their danger to costly interior furnishings. Yet the danger very real. UV light alone, and especially when combined with heat build-up or solar gain, harms furnishings in these ways:
1) Textile dyes fade. With the exception of solution-dyed man-made fibers (which are only occasionally used in interiors), there is no such thing as a "fade proof dye." Dyes will not only lighten and lose their identity, they can alos migrate or change colors as they lighten. Natural, undyed fabrics typically yellow with prolonged exposure to the sun, resulting in a less appealing color scheme and causing faded textiles too old and worn before their time.
2) Textiles become "tender." This means they weaken substantially and begin to disintegrate. This breakdown of the fiber structure shortens the life span of the fabrics, often before you are ready to refurnish.
3) Wood fades. The portion of wood furnishings exposed to the sunlight will lighten in contrast to ares protected from the sun. This means an unevenly colored or stained wood surface, which devalues the piece.
4) Wood is damaged, sometimes to the point where repairs are difficult, if not impossible. The grain itself expands and eventually the wood will split open, due to the heat accompanying drying effect on the wood. Wood color or stain migrates into "pools", leaving splotched areas of light and dark.
5) Art work can be particularly damaged beyond repair. Take special precautions where art work is valuable, such as original or numbered works. These are not as easily replaced as, for example, a sofa fabric or wall-to-wall carpeting.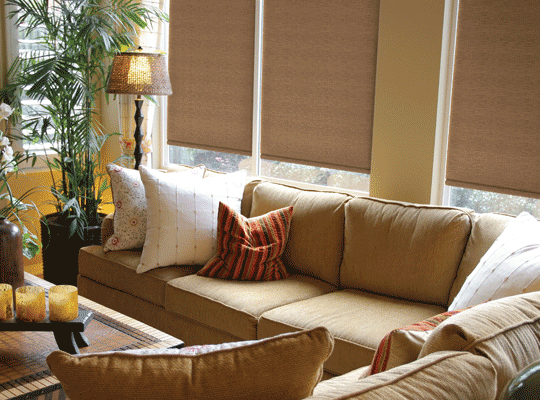 All furnishing elements are harmed by UV rays. Look at your room as a whole, made up of elements that can be damaged. There are many viable window treatment options available that are not only practical but decorative in the market today. So you might want to consider using such a product to protect those interior furnishing that are important to you.